, Sustainability
dormakaba signs the United Nations Women's Empowerment Principles (WEPs)
Tuesday, 8 March 2022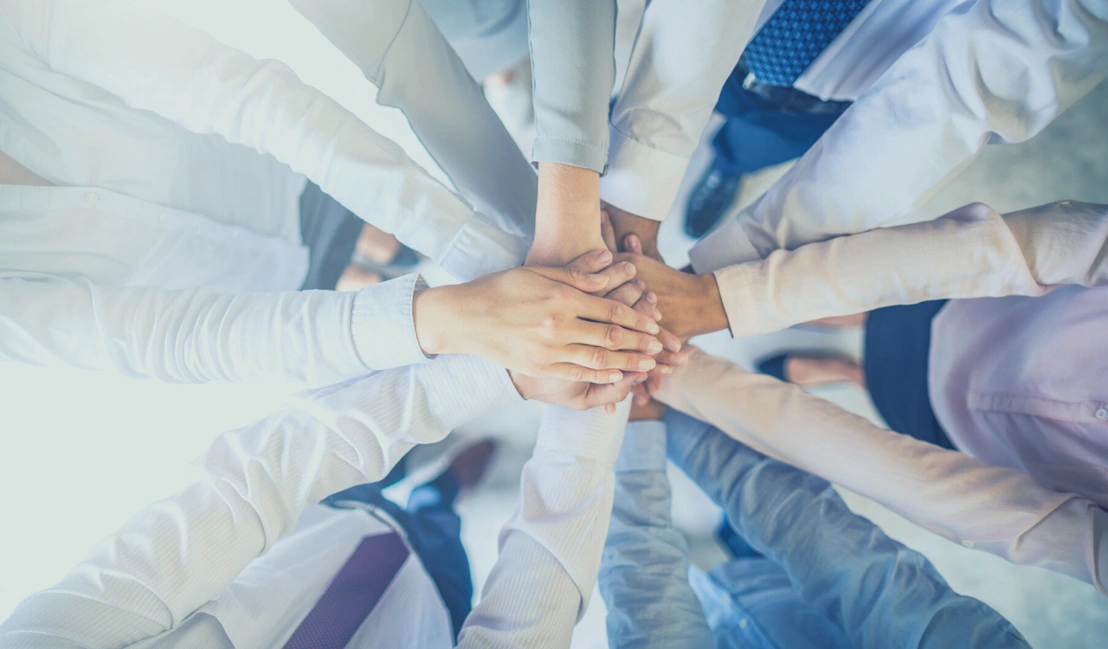 Rümlang, 8 March, 2022 – dormakaba signs the United Nations Women's Empowerment Principles (WEPs) as part of the organisation's commitment to promoting gender equality in the workplace.
Established by the UN Global Compact and UN Women, the WEPs is a set of principles that guide businesses to foster gender equality and women's empowerment. The Statement was signed by dormakaba CEO Jim-Heng Lee during the week of International Women's Day.
"Signing the UN Women's Empowerment Principles is a very strong signal and important step towards further advancing equality between men and women within dormakaba. We are strengthening our commitment to contributing to the UN Sustainable Development Goals and to empower our employees, so that they can unlock their full potential, regardless of their gender. We will continue to advance gender equality within our organization and supply chain and will report on our progress", says Jim-Heng Lee, CEO dormakaba.
dormakaba recognizes, respects and embraces the differences between people and genders and aims to provide equal opportunities for all its employees. The company has already taken steps to contribute to gender equality, i.e. through "Equal pay for equal work" policies, Equal Opportunity Employment policies, and various initiatives, like the development of a Female Leadership Network. Furthermore, in 2021 the company set ambitious targets, for example that one in three leaders are women by 2027.
To raise further awareness on the importance of a diverse and inclusive workforce, International Women's Day is celebrated in dormakaba through numerous communication campaigns, local events and discussion groups. In India for example, female employees can join a whole day of vivid panel discussions with female leaders as well as sessions on topics such as "Women's Health and Lifestyle Management".
Throughout the organization there is a strong commitment to inclusiveness and diversity, where each person's uniqueness is valued. Based on this, dormakaba aims for a culture that encourages people to be their authentic selves and to share diverse thoughts and opinions, which lead to better decision making and innovation.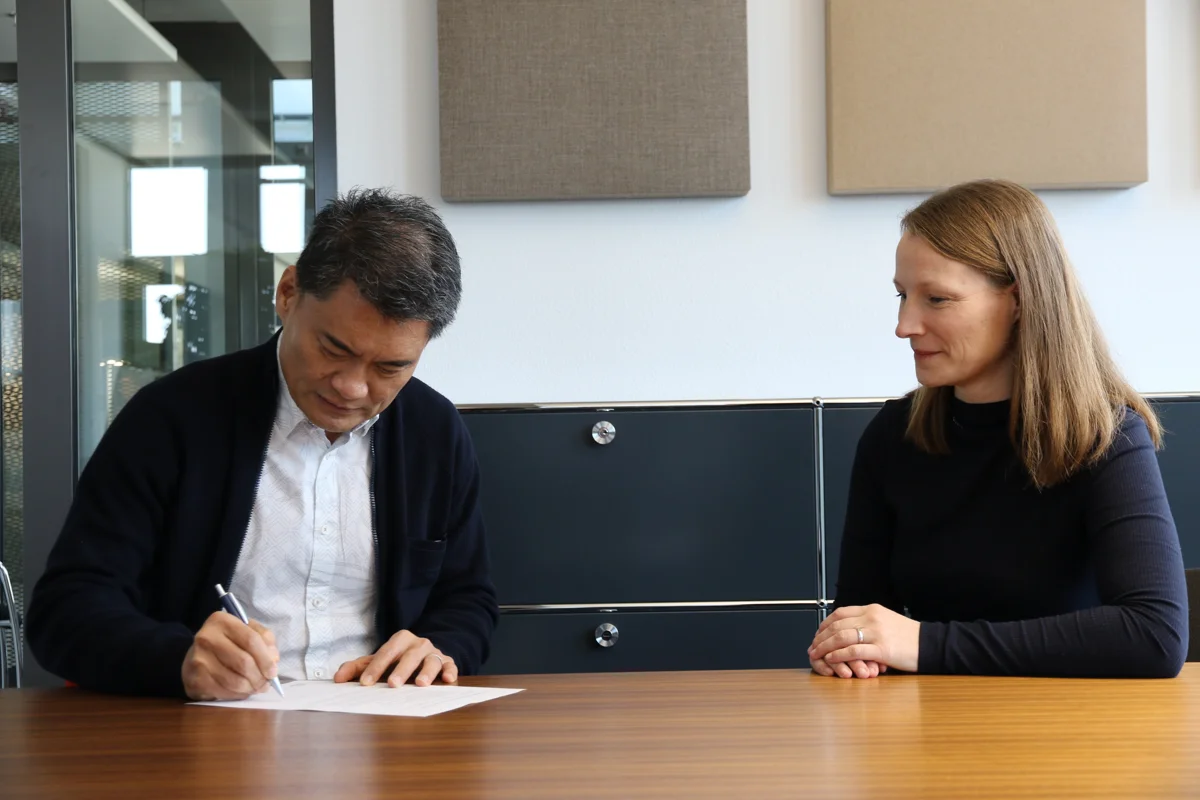 dormakaba CEO Jim-Heng Lee and Mirja Becker, Chief Human Resources Officer at the signing of the UN WEPs