Sustainability, dormakaba News
Promoting gender diversity through the Female Leadership Network
Wednesday, 1 September 2021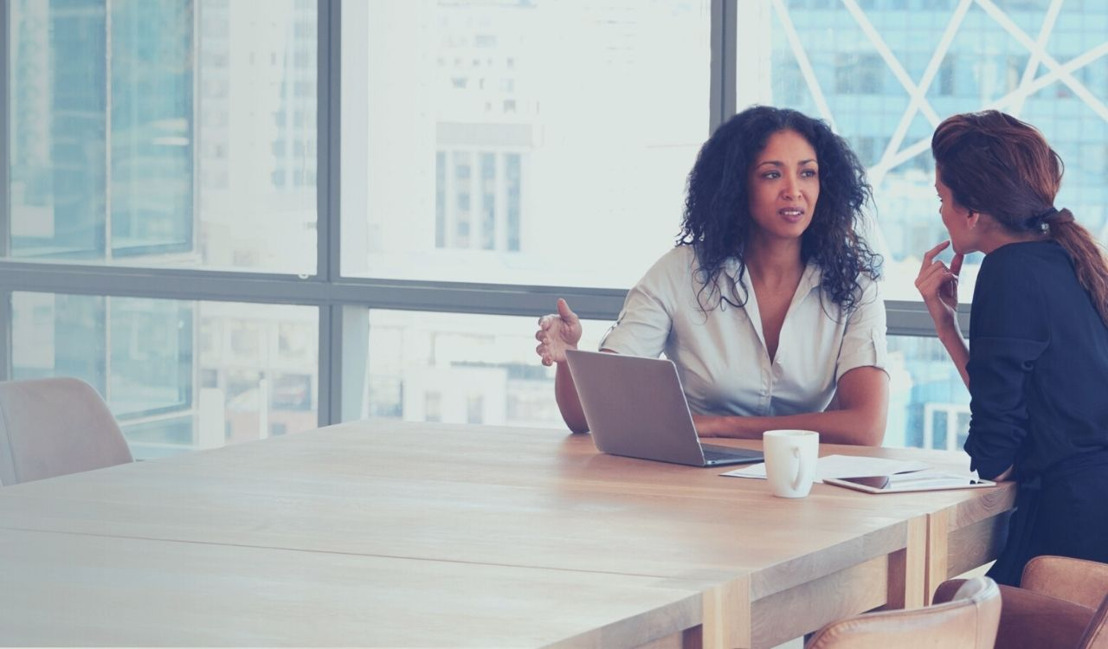 The Female Leadership Network in the AS EMEA Segment was launched in September 2020 to support the career development of female professionals and improve the gender diversity of dormakaba's leadership pipeline.
The Female Leadership Network focuses on a wide range of topics, including personal development, gender stereotyping, communication, allyship and mentoring. The program aims to enable women in mid and senior leadership positions to have the skills, confidence and support they need to fulfil their professional ambitions.
The virtual workshops utilize traditional training methods to uncover the diversity and inclusion challenges faced, with a focus on dialogue sessions, self-discovery, teamwork and relationship building. The meetings offer an open and inclusive environment for women to develop. Learning with their peers and from the invited guest speakers, enables the participants to master challenges along their career paths and utilize their strengths and values to lead.
The network is also working on projects to improve inclusion, generally within AS EMEA. The most recent initiative of the network is the Time to Grow mentoring program, where female participants are matched with senior leaders from across the business, who guide and support them with their career development. This is also an opportunity for reverse mentoring and knowledge sharing, as it allows the senior leadership to learn about challenges female leaders are facing across the regions. The current workshops mostly include women in mid to senior leadership positions from various functions across the AS EMEA Segment, with future waves likely to focus on more junior female leaders and talents from atypical career paths.