Sustainability, dormakaba News
Creating more transparency along the whole life cycle of our products
Wednesday, 1 September 2021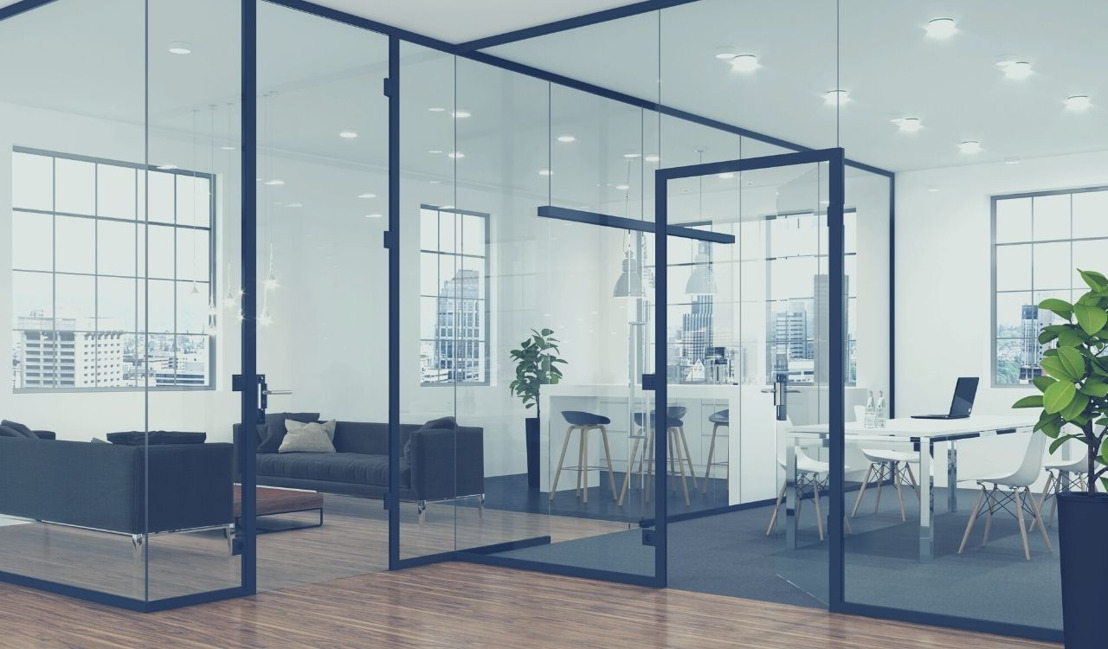 Under the leadership of the Product Development team AS DACH, dormakaba set up a semi-automated Life Cycle Assessment (LCA) tool, which helps us to better understand the environmental impact of our products during their whole life cycle and to develop a higher number of Environmental Product Declarations (EPDs). Thus, it will open more possibilities for sustainable innovation.
The LCA Tool assess the raw materials and processes in every phase of a product's life cycle, provides a transparent overview about the environmental footprint of the product and supports the development of Environmental Product Declarations (EPDs).
EPDs are increasingly requested by stakeholders such as customers, architects, and designers, as they are important for assessing the sustainability of buildings. EPDs describe the environmental impact of a building product, based on life cycle assessments and provide information about their functional and technical characteristics. So far, we have developed nearly 50 EPDs and we have submitted LCA data to the third-party provider for verification to develop over 70 more with the new tool, covering a broad range of product clusters (Electronic Access & Data, Door Hardware, Mechanical Key Systems, Entrance Systems, Interior Glass Systems, and Safe Locks).

With the setup of the product cluster specific LCA tools, we are more flexible in creating EPDs and are able to provide our customers with a wide range of EPDs for their projects. It also supports sustainable product development through a hot-spot analysis, which helps us identify possibilities for sustainability improvements on existing products or even at the start, during the product development phase.