Sustainability, dormakaba News, Products
Emissions test of partition systems with excellent results
Tuesday, 6 July 2021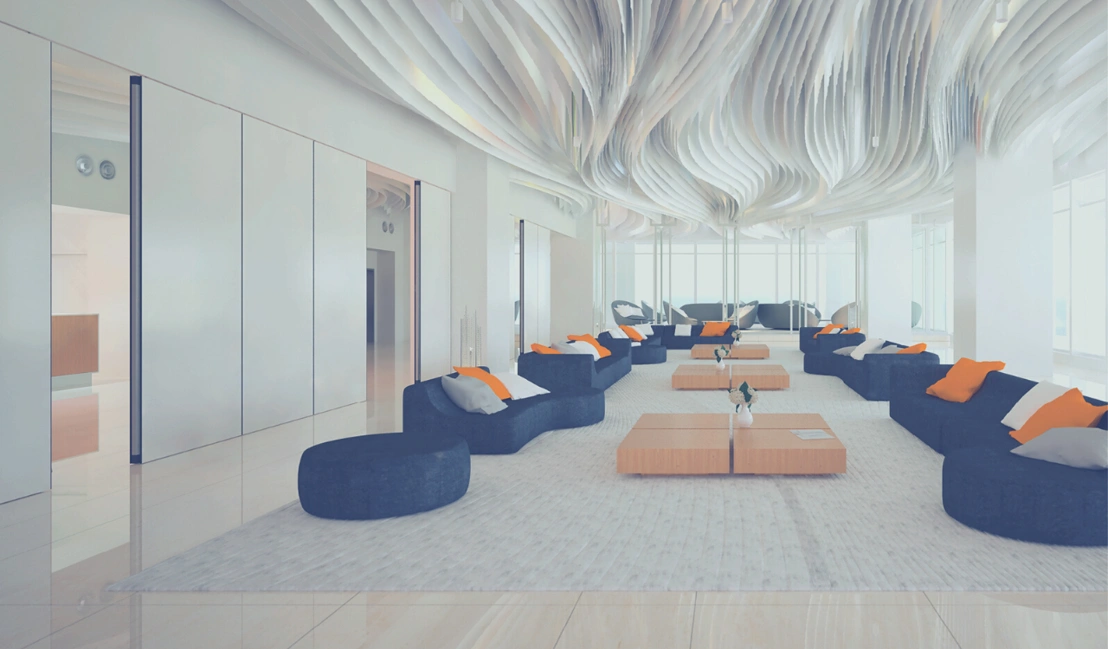 Following the success of the Dorma Hüppe Variflex 100 movable wall system, Variflex Acoustics has now also passed the AgBB emissions test according to DIN EN 16516 with excellent results. The elegant acoustic surfaces of the partition systems ensure good indoor air quality while providing effective sound absorption and improving speaking and listening conditions in the room. The fact that even the perforated surfaces did not affect the good test result confirms Dorma Hüppe's strategy of using only high-quality, environmentally friendly materials.
Indoor air quality is becoming increasingly important
Indoor air quality is playing an increasingly important role in building certification systems such as DGNB, LEED or BREEAM. The German Committee for Health-related Evaluation of Building Products (German abbreviation: AgBB) has developed a system of test criteria and an evaluation scheme for emissions of volatile organic compounds (VOCs) from building products that are used indoors.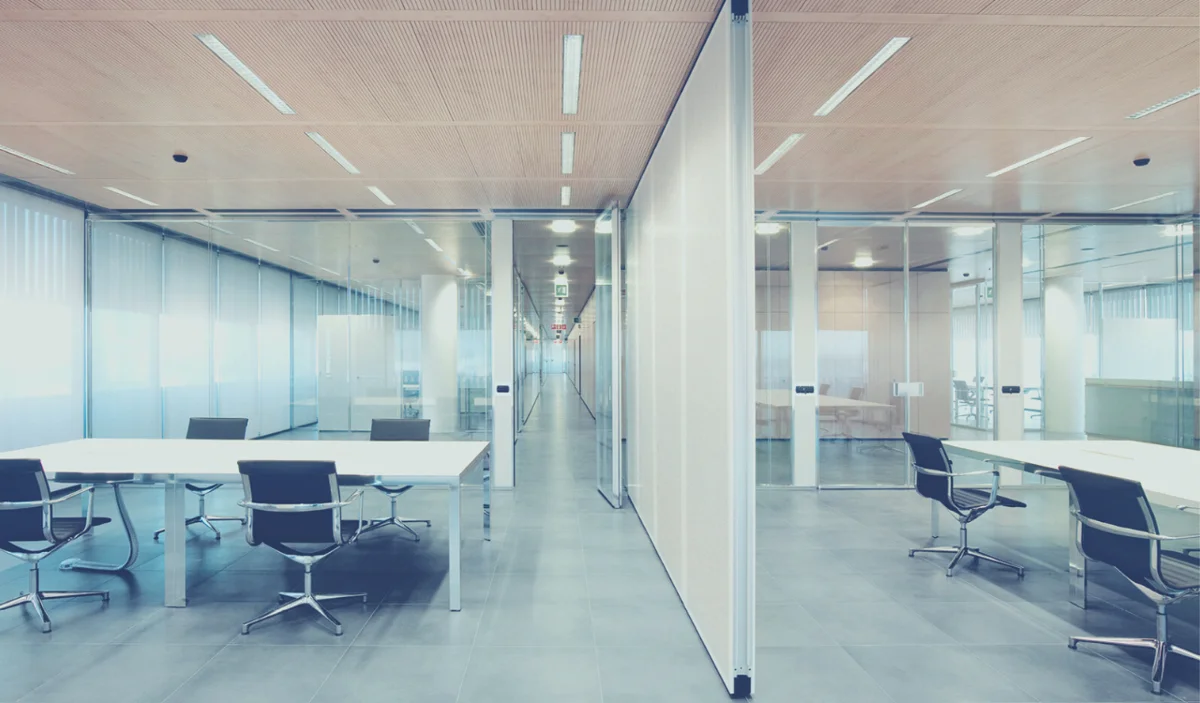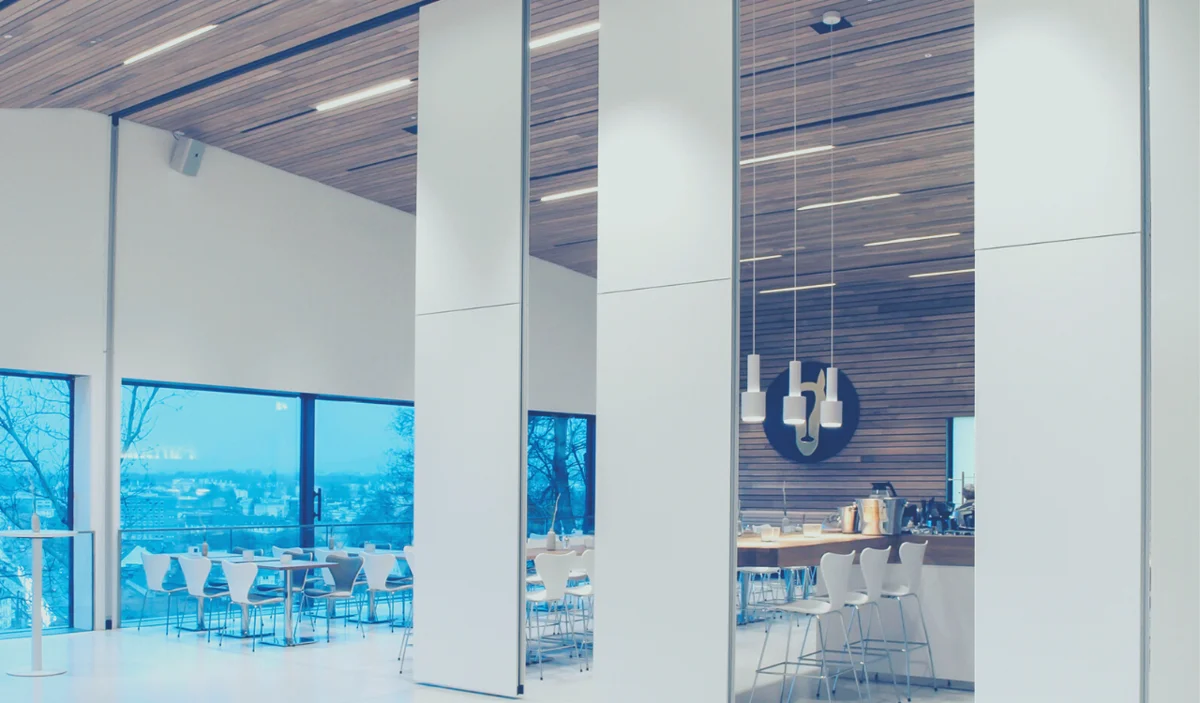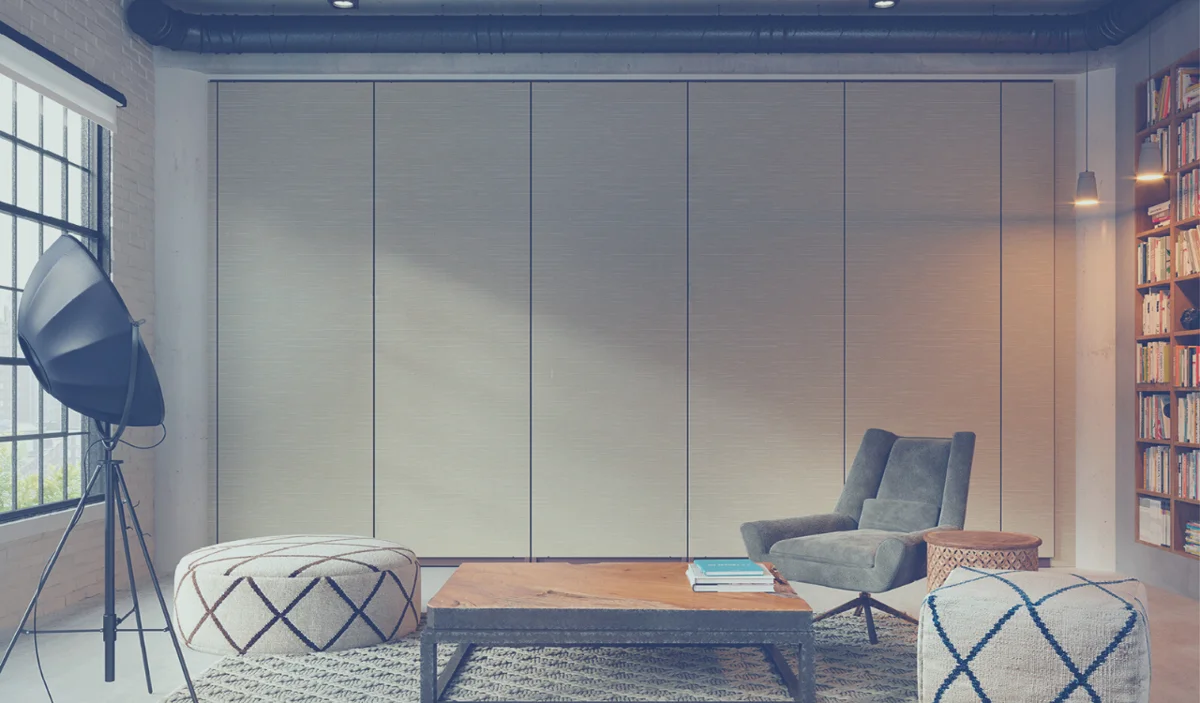 The Variflex 100 and Acoustic's above-average reference results in the AgBB emissions test show that Dorma Hüppe partition systems play an important role in minimizing environmental impact and ensuring good indoor air quality.
What exactly are volatile organic compounds or VOCs?


​VOCs are vaporous and gaseous substances of organic origin in the air that can cause headaches, irritation of the mucous membranes or respiratory tract, fatigue, reduced performance or even sleep disturbances. VOCs can be e.g. solvents and other synthetically produced substances. Possible sources of VOCs include products such as flooring, wall and ceiling materials, paints and varnishes.