Ad hoc, dormakaba News
dormakaba renews CHF 525 million syndicated loan – integration of sustainability performance objectives
Friday, 27 November 2020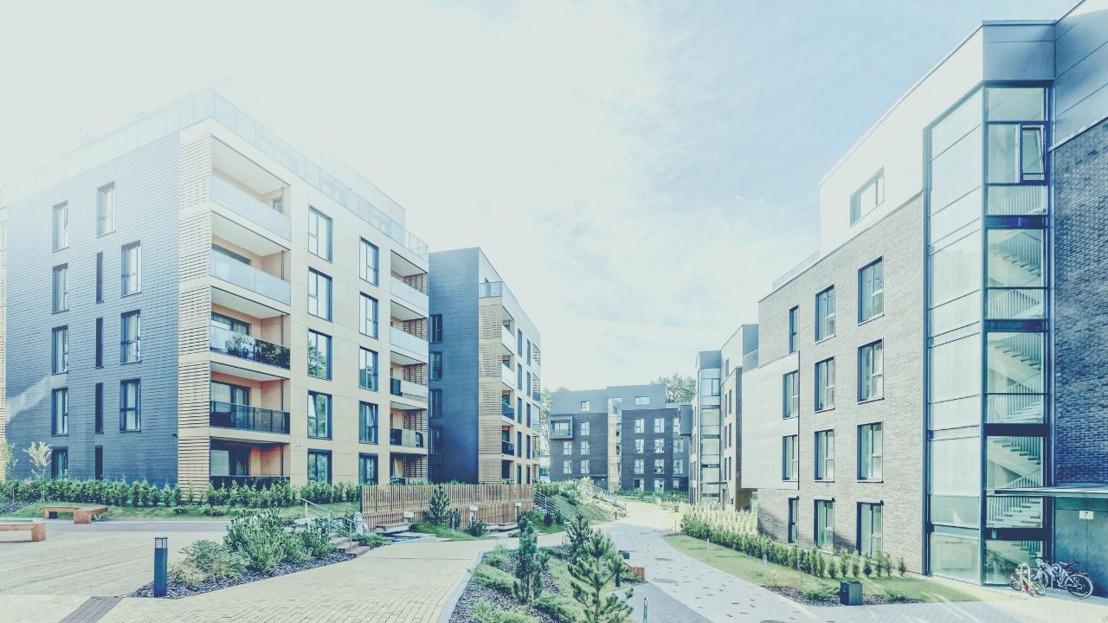 Ad hoc announcement pursuant to Art. 53 LR
dormakaba Group has agreed a new five-year CHF 525 million syndicated loan with a consortium of banks coordinated by Zürcher Kantonalbank. In addition to the standard increase and extension options as well as to transitional provisions concerning the SARON interest rate, the terms for the first time include incentives for the achievement of ambitious sustainability performance objectives. The loan will be used to create further financial flexibility and to refinance the existing syndicated credit facility of CHF 500 million, which expires on 30 March 2021.
"We are pleased that, even against the background of the Covid-19 pandemic, we have already now been able to successfully refinance the credit facility that expires next spring and to thereby achieve again contract improvements. By including interest rate-relevant sustainability objectives, we reinforce in close collaboration with our banks our strategic goals and show our commitment to fulfil important ESG criteria," says Bernd Brinker, CFO of dormakaba Group.
The new syndicated loan has been provided by a banking consortium including BNP, Credit Suisse, Deutsche Bank, HSBC, SEB, UBS, Unicredit (Sustainability Coordinator) and Zürcher Kantonalbank.